Family martial arts is a great way to bond as a family.  If you are like many other families in the Boston area, then you probably take your kids to sporting events where you don't get to participate.
That is not the case with family martial arts.  Every member of the family gets to participate, learn, and even lose weight (imagine that)!
While you are melting of any excess fat and increasing your flexibility, your children will be learning to hone their focus while they boost their self confidence!
The reality is, Family Martial Arts at Tiger Fist is a big WIN/WIN for the ENTIRE family!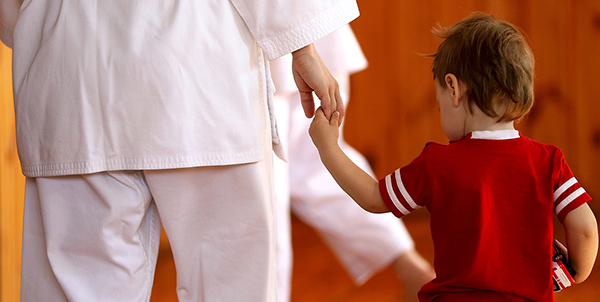 Sign up today for special
introductory rates!
Grow Closer As a Martial Arts Family
A little side note, we have had multiple Boston area families tell us that family martial arts classes have helped to bond the family together.
It can be really tough to find outings and plan family events, let alone find the time.
Family martial arts simplifies that process by offering a consistent schedule that is easy to stick to and providing at least one planned family night together.
Sign up, call, or stop in to get more details!